Everyone knows Italy as the land of fine wine, food to die for, a fascinating and complex history, and some darn decent soccer players. But let's not forget Italian women!
Italian women are some of the most gorgeous, down-to-earth females on the planet, and many Italian models and actresses have been the source of constant daydreaming and drooling.
We've compiled our list of the top 12 hottest Italian actresses, starting with our personal #1 favorite, the classic Italian fox, Sophia Loren. She may have come before your time, but believe us when you say you missed out…
No worries. See below to get educated about this timeless beauty and find out who else made the list.
Mama Mia!
1. Sophia Loren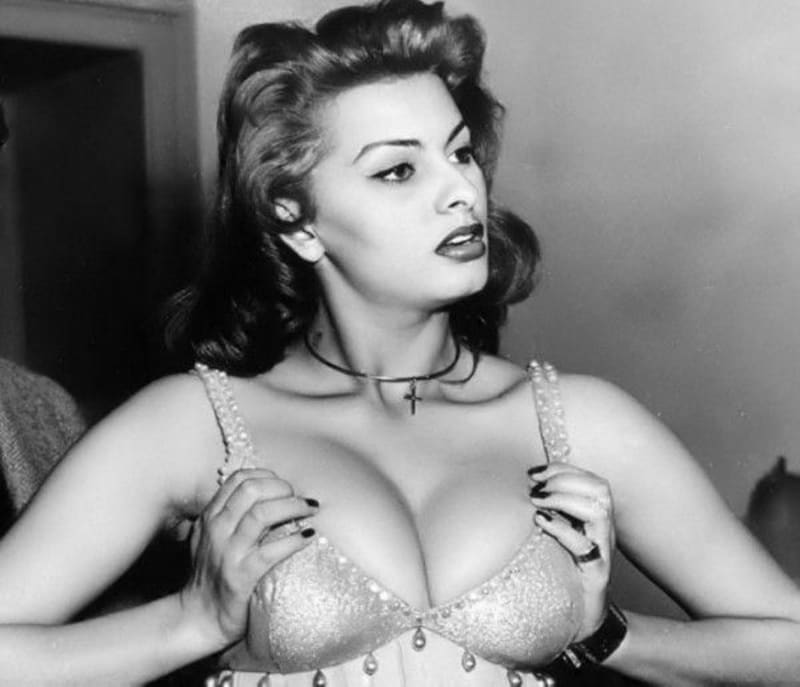 Classic beauty – widely known as Italy's most renowned actress. She became an international movie star in the late 1950s, winning an Academy Award in 1962.
2. Monica Bellucci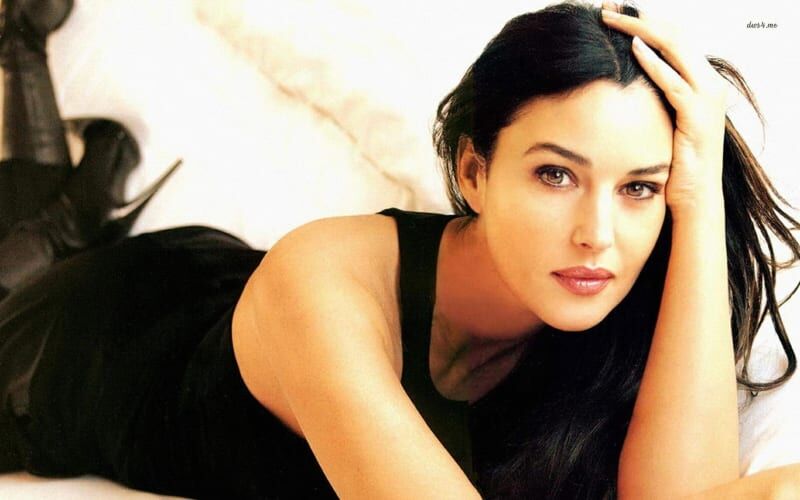 Italian actress and fashion model. Monica Bellucci began modeling at the age of 13. Her acting career began in the 1990s, acting in both Italian and Hollywood films and television. Known as one of the most alluring and sexiest actresses.
3. Elisabetta Canalis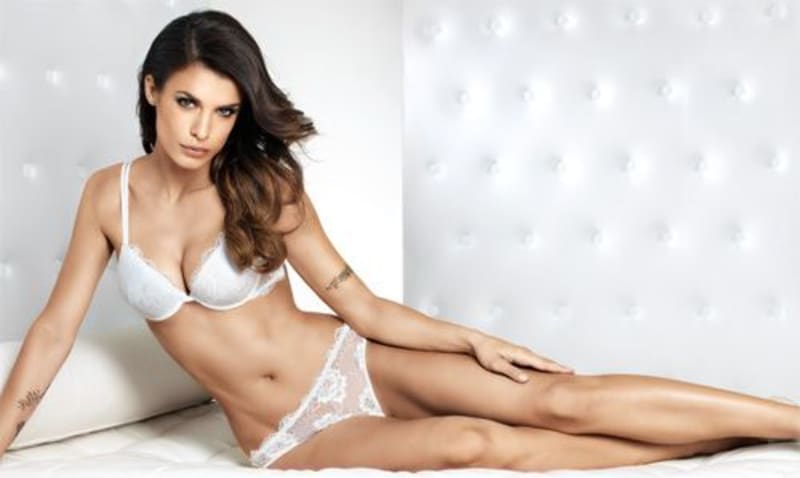 Italian actress, TV presenter and model. Hosted popular Italian TV shows and played minor roles in a few Hollywood films.
4. Martina Stella
Beautiful Italian television and film actress, who began her career at the age of 16.
5. Valentina Lodovini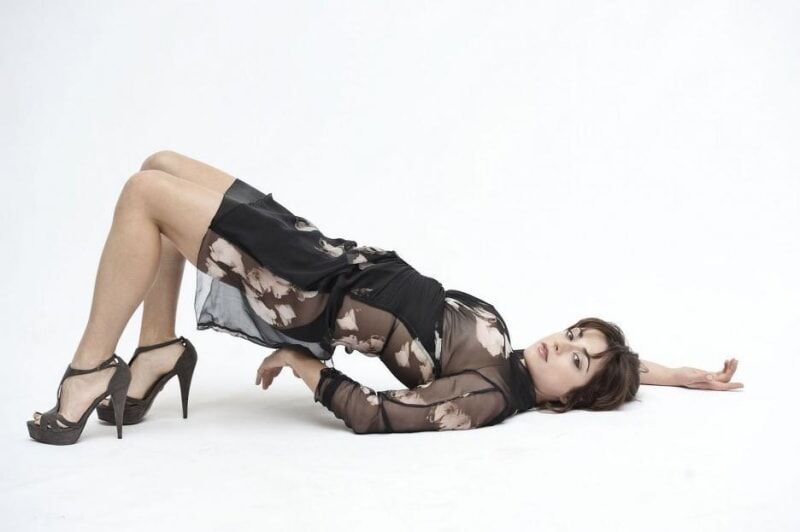 Italian film and television actress.
6. Elena Santarelli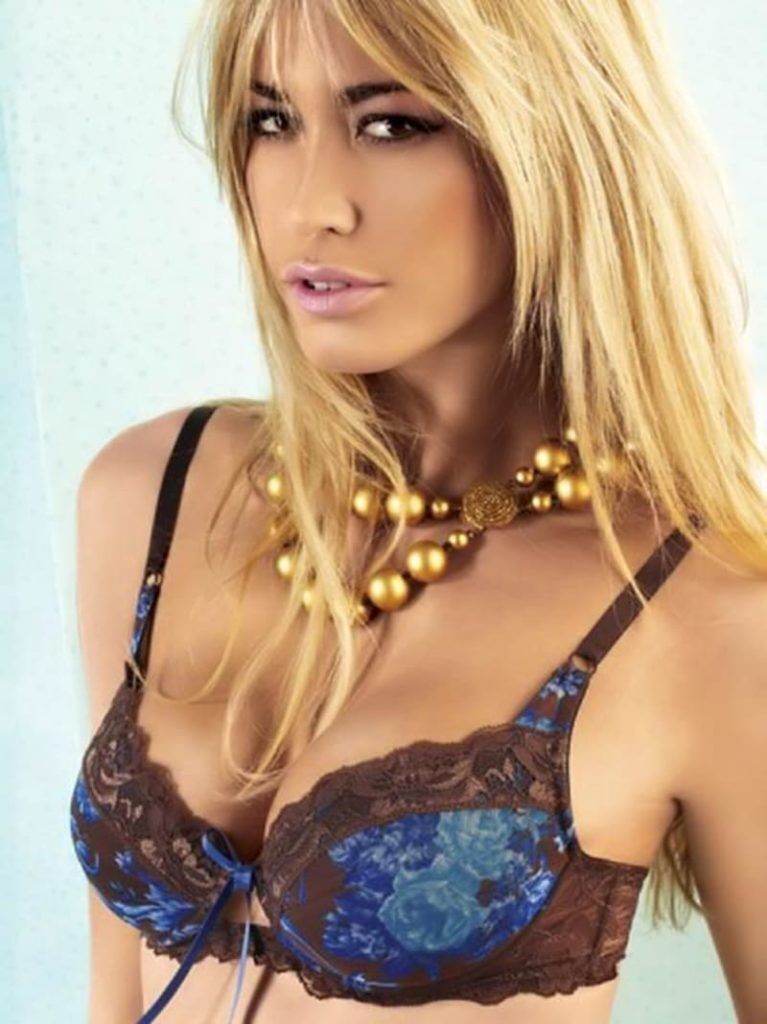 Elena Santarelli is a television host , model and actress. Unlike classic Italian dark-haired beauties, Santarelli is renowned for her blond hair, long legs and stunning tall figure.
7. Federica Ridolfi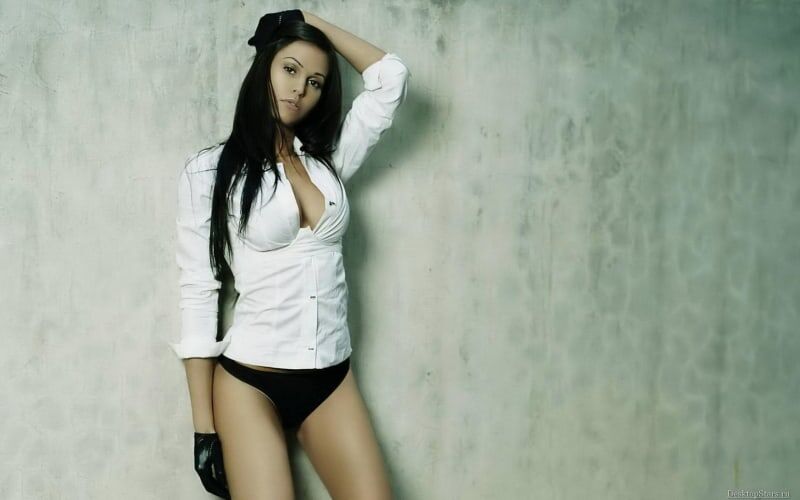 Italian dancer and a hostess on television.
8. Violante Placido
Italian actress and singer, born to famous actor parents. Starred in many Italian films and recently started in Hollywood, her first big role in "The American" with George Clooney. Placido released her first album in 2006, under the name Viola.
9. Asia Argento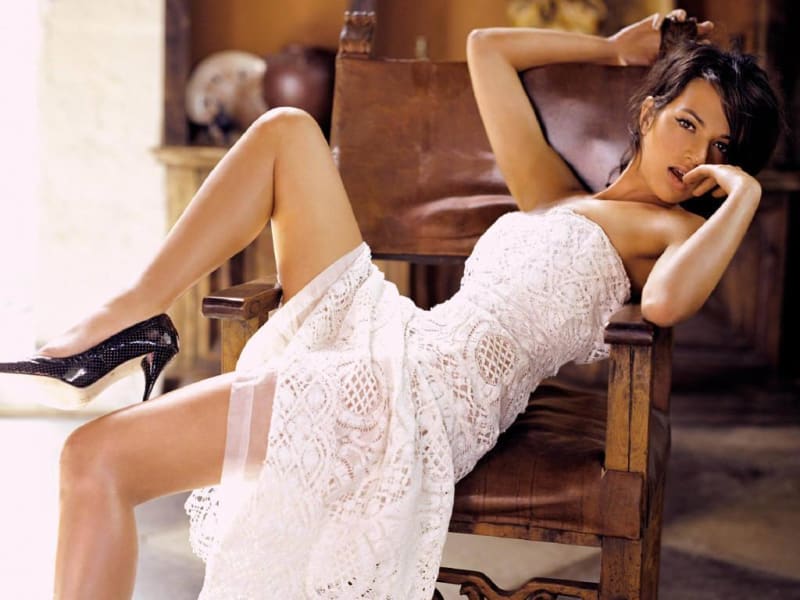 Gorgeous Italian actress, model, singer, writer, DJ and director. Argento was born into a family of actors and directors and started acting in Italy at the age of 9. One of her most popular Hollywood roles was next to Vin Diesel in xXx.
10. Manuela Arcuri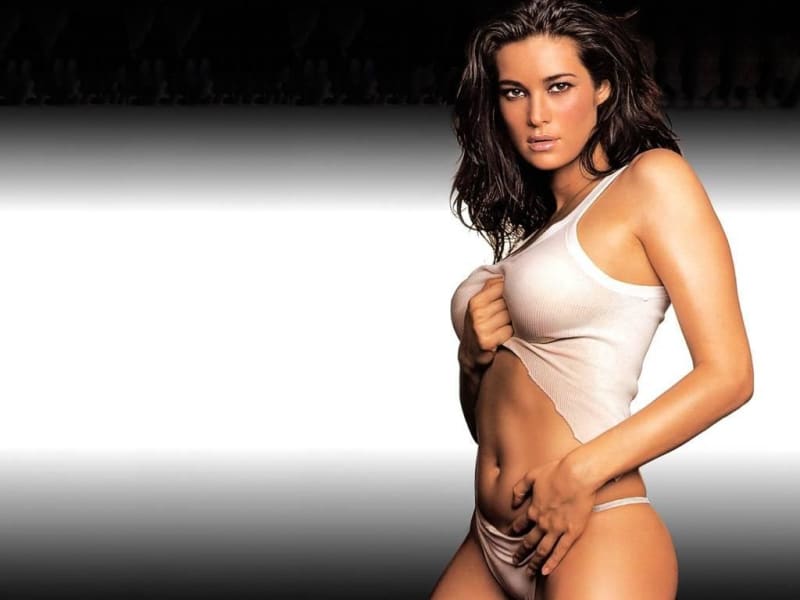 Beautiful Italian model and actress. She began her TV career playing parts in soap operas, until she graduated to movie roles. Fun fact: In 2007, Manuela appeared as the love interest in Prince's video, "Somewhere Here On Earth."
11. Maria Grazia Cucinotta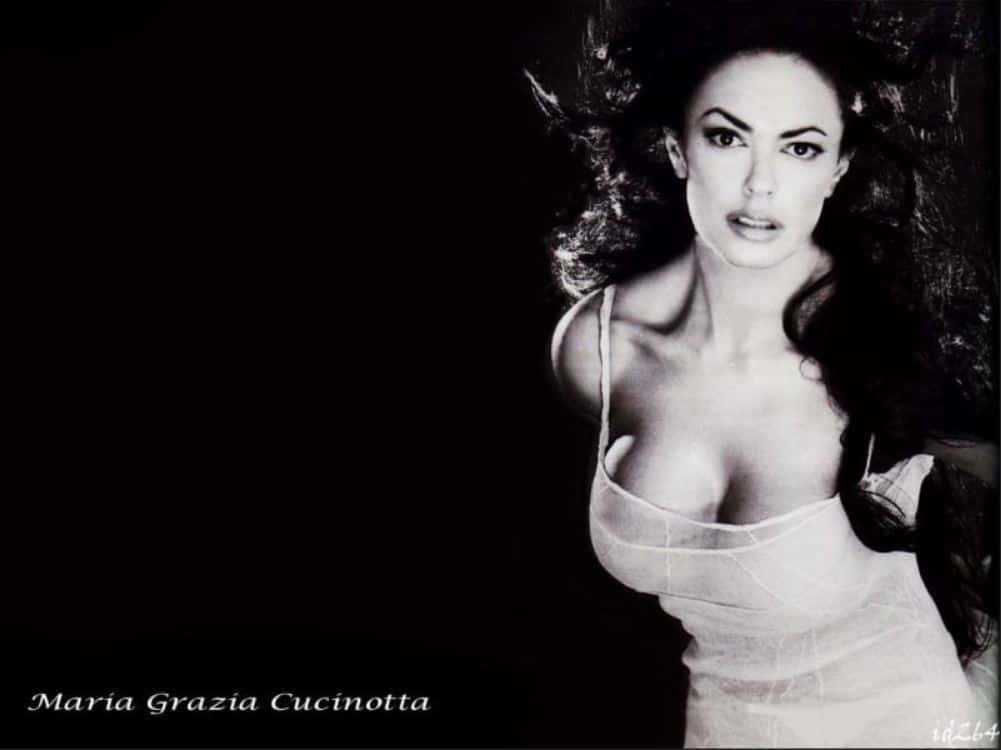 This classic beauty is a famous Italian actress, featured in many films and television shows since 1990. She is an Italian star, well known for her Italian movies and television show. Internationally, one of her most popular roles is as a Bond girl in "The World is Not Enough."
12. Sabrina Ferilli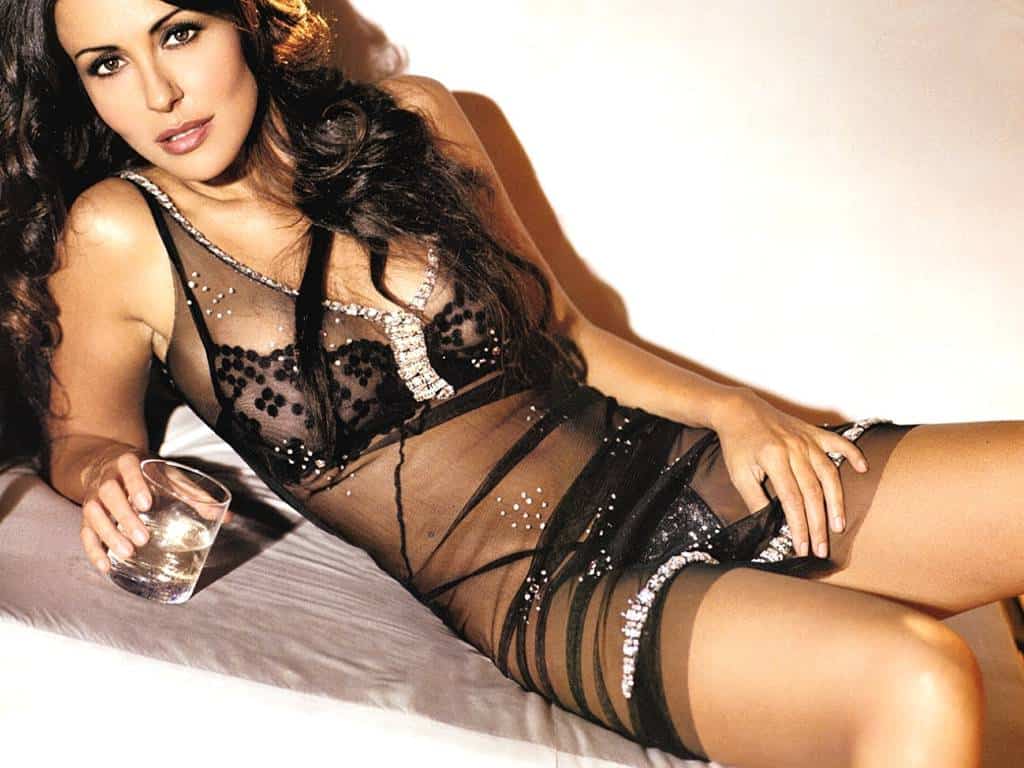 Italian theater and movie actress. She got her big role in 1990, and her career has continued to grow since then.