The founder of The Dark Knot wanted the highest quality tie without crazy prices, so…he made a business out of it. Covering most "men's extras", they sell ties, primarily, but have branched into pocket squares, socks, leather bracelets, scarves, lapel flowers, money clips, wallets, and cufflinks. While their site is nice to look at, it's clear they are also in the business of offers, deals, and pretty sweet prices.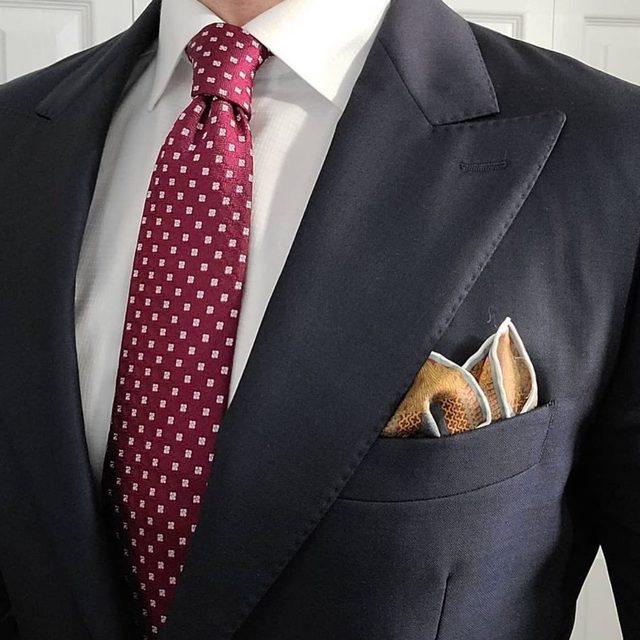 I love that The Dark Knot covers all bases of the tie niche, including unique knitted ties (an unexpected tie texture) and linen ties. There's something for every occasion, color, fabric preference, and even width.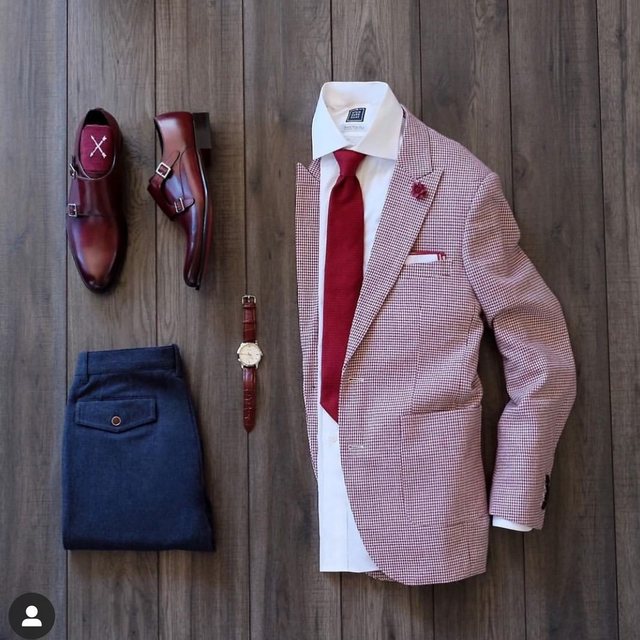 I think it's awesome that The Dark Knot takes men's styling and fashion seriously and they clearly have a passion for it. For example, each tie comes with styling suggestions and a promise to answer any query for guys who may be a little out of their depth with fashion aesthetics. Honestly? They just want guys to look sharp, and I can get on board with that.