Trends come and go, but most of the time, they repeat decades later. Just take a look at the curtain haircut, a strong middle part cut that every 90s icon sported. Channel your inner Leonardo di Caprio, Johnny Depp, or Kurt Cobain with the help of this list of the best modern curtain haircuts for men.
What's the bottom line?
From South Korea's top leading man Gong Yoo to Oscar-nominated Timothée Chalamet, more and more celebrities are giving a modern twist to the curtain haircut. It's low-maintenance, suitable to all face shapes, and easy to style. See the hype for yourself with a quick read of these highly-recommended trendy variations!
1. Short and Straight Curtain Haircut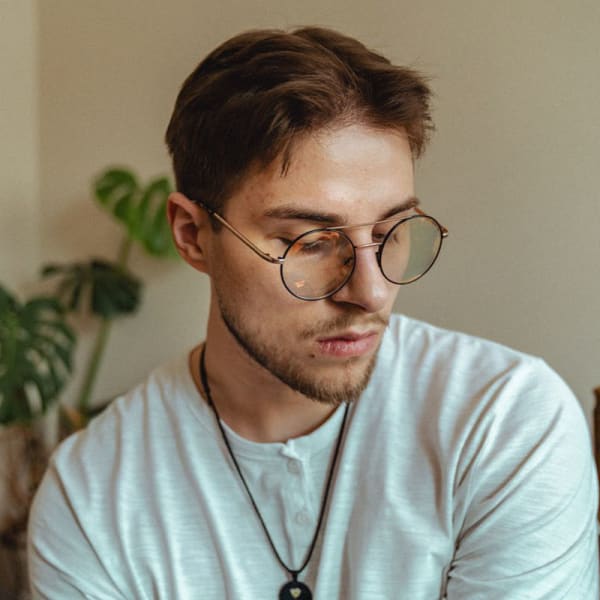 Nowadays, everyone has a fade. Go against the current and let your sides grow to achieve this simple yet charming hairstyle.
2. Short and Wavy Curtain Haircut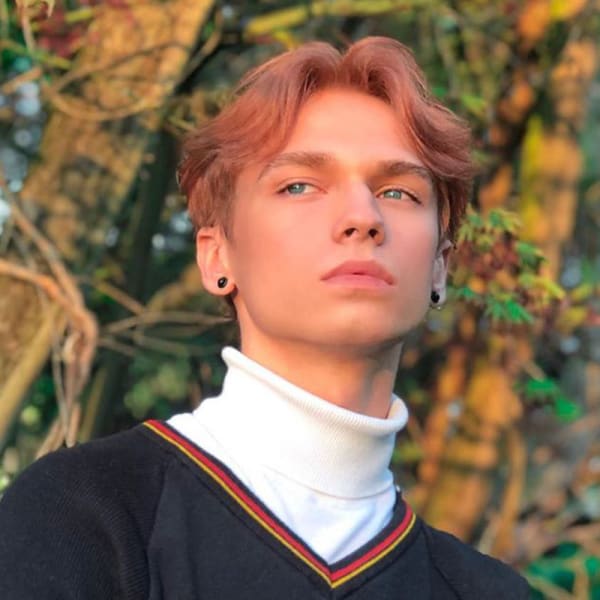 Side-swept bangs on an overgrown fade is the go-to look of most K-Pop stars. Don the hairdo by adding a bit of volume on your roots.
3. Medium Length Curly Curtain Haircut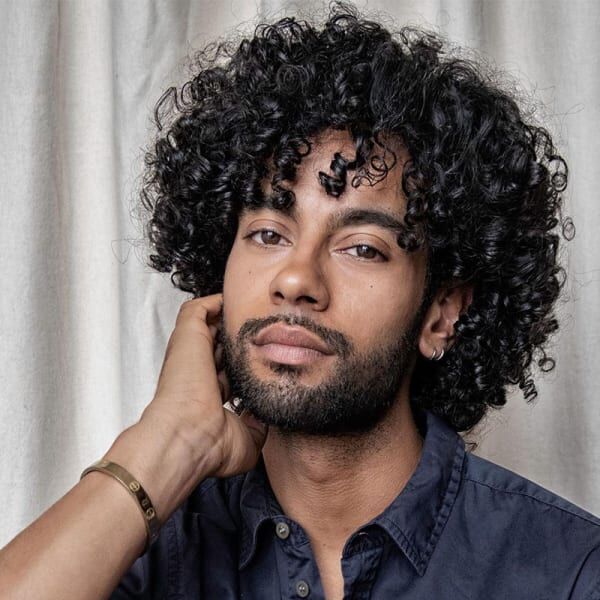 Curls are a God-given accessory, so capitalize on your springy locks by keeping it long and hydrated. Add a fringe to accentuate your eyes.
4. Medium Length Wavy Curtain Haircut
Not planning on visiting the barber anytime soon? Try this look for a casual and low-maintenance hairdo.
5. Long and Straight Curtain Haircut
It's not only women that can have silky, straight hair. With proper hair care, you can now rock your mane with confidence.
6. Long and Messy Curtain Haircut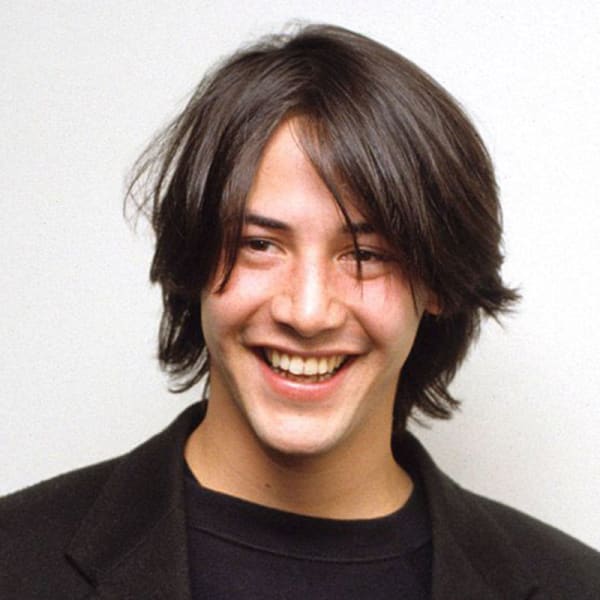 Capture Keanu Reeves' rockstar confidence back in the 90s with a devil-may-care tousled hairdo. Use hair wax to add texture.
7. Long and Curly Curtain Haircut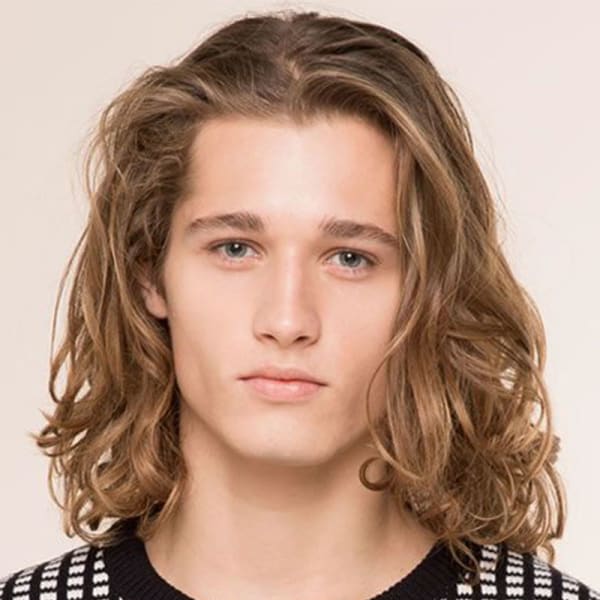 It would be a pity to cut wavy curls short. Keep your tresses long and healthy with a great shampoo and hair growth oil.
8. Bleached Curtain Haircut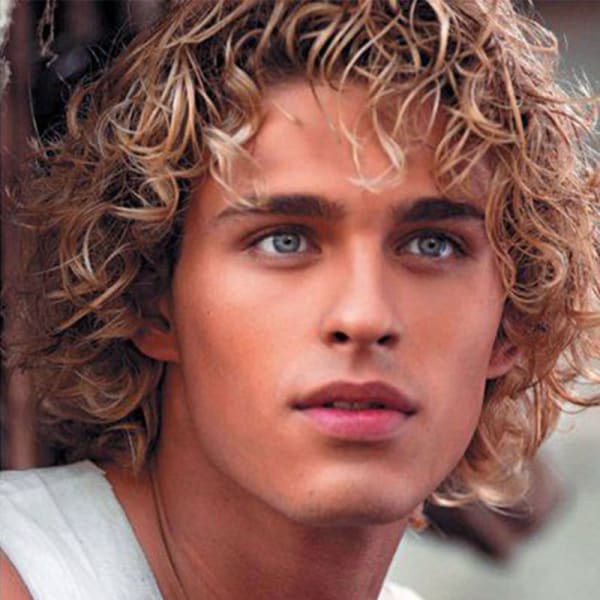 If you're looking for a sign to go blonde, this is it. Get Justine Timberlake's iconic noodle hair without the dryness or damage with regular hair conditioning treatments.
9. Middle Part Undercut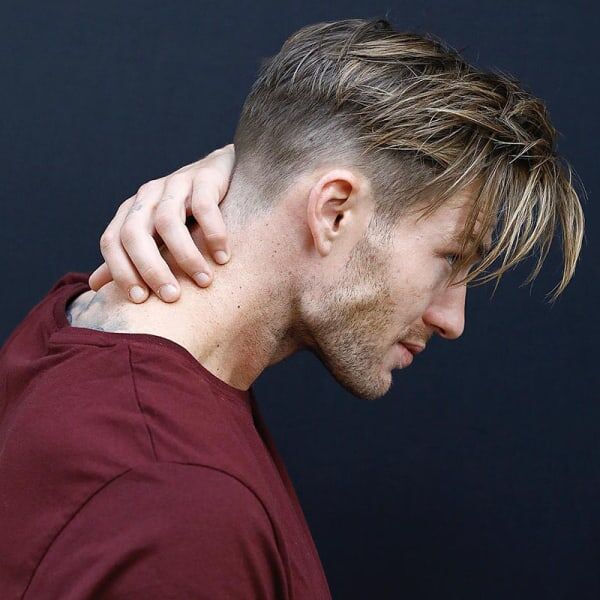 If you were a 90s kid, you probably copied Nick Carter's style more often than you'd like to admit. Update your childhood cut with a fresh undercut.
10. Side Part Curtain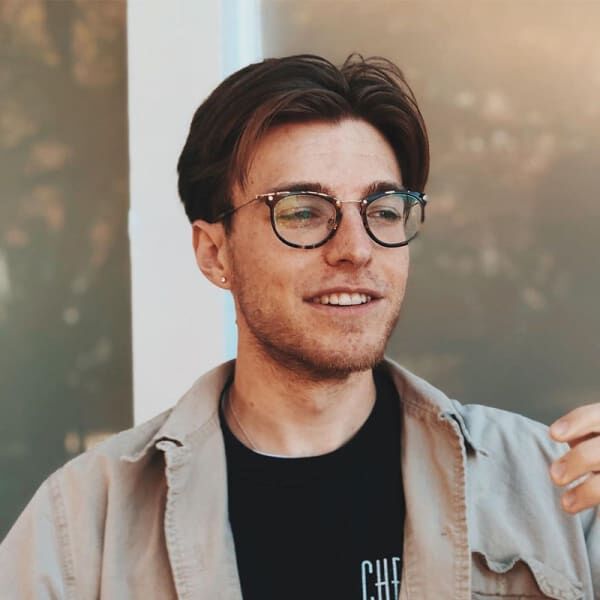 Johnny Depp's iconic curtain hair is suave and swoon-worthy. Get similar results by finger-brushing your bangs to the side.
11. Fade Curtain Haircut
A classic fade works on any face shape, but a curtain cut parted down the middle evokes an old school charm.
12. eBoy Haircut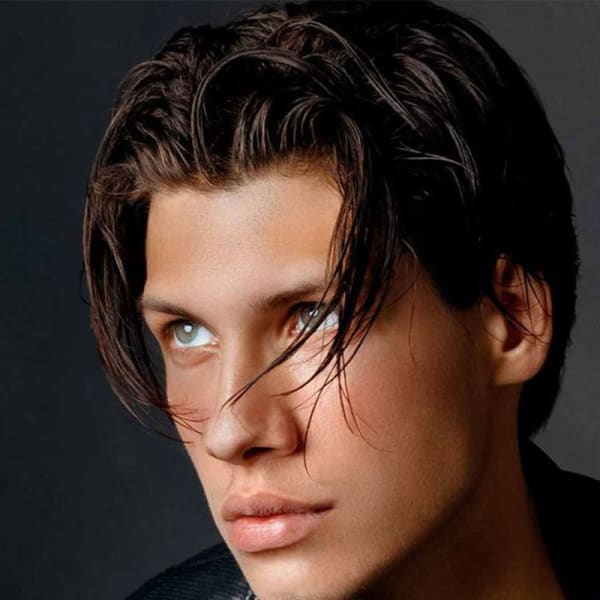 eBoys are this decade's upgraded goths and emos from the late 90s to the 2000s. Look the part with extra-long bangs.
13. Boys' Curtain Haircut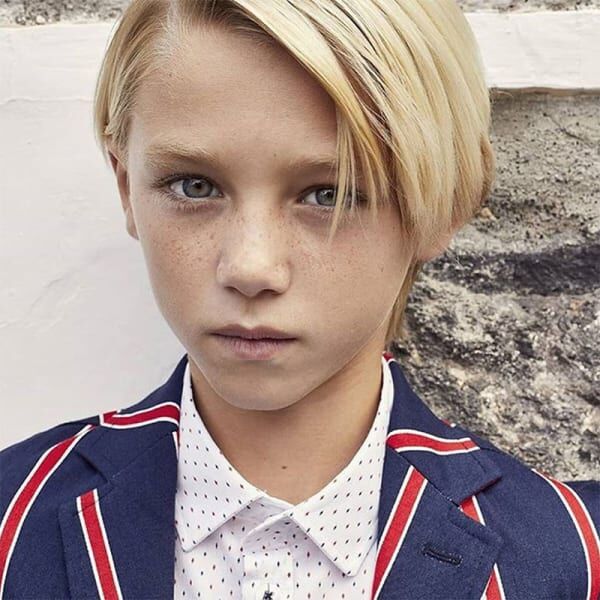 Draco Malfoy's floppy platinum blonde hair is a school appropriate look that you can easily style for whatever occasion you have in mind.
RELATED: 33 Cutest Haircuts for Boys
14. 90's Curtains
The ultimate throwback look is cutting your hair à la Westlife. The short bangs and trimmed sides lend a clean silhouette.